OAKE Members, we welcome you to audition singers for the 2022 OAKE National Choirs. There's a NEW ensemble in 2022 – Youth Mixed Choir! 

OAKE is preparing 2022 choir materials, which may be found here soon. 
Please note: the OAKE National Conference has two parallel events – one for teachers and another for choir singers. Professional Development for teachers is March 3rd – 6th, 2022, as seen in the logo. The National Choirs are offset one day earlier – choir check in is Wednesday, March 2, 2022 in the afternoon with a Welcome Event and first rehearsal. The choir experience concludes with a concert the evening of Saturday, March 5th, 2022.
A spring message from Lauren Fladland, OAKE National Choirs Committee Chair:
Join us in Pittsburgh for the 2022 National Conference!
Ruth Dwyer – Children's Choir (SSA) 
Mary Ellen Junda – Youth Treble Choir (SSAA)
Jason Holmes – Youth Mixed Choir (SATB)
Jeffery Redding – Concert Treble Choir (SSAA)
Rollo Dilworth – Chamber Choir (SATB)
---
Welcome Kodály Educators and Families!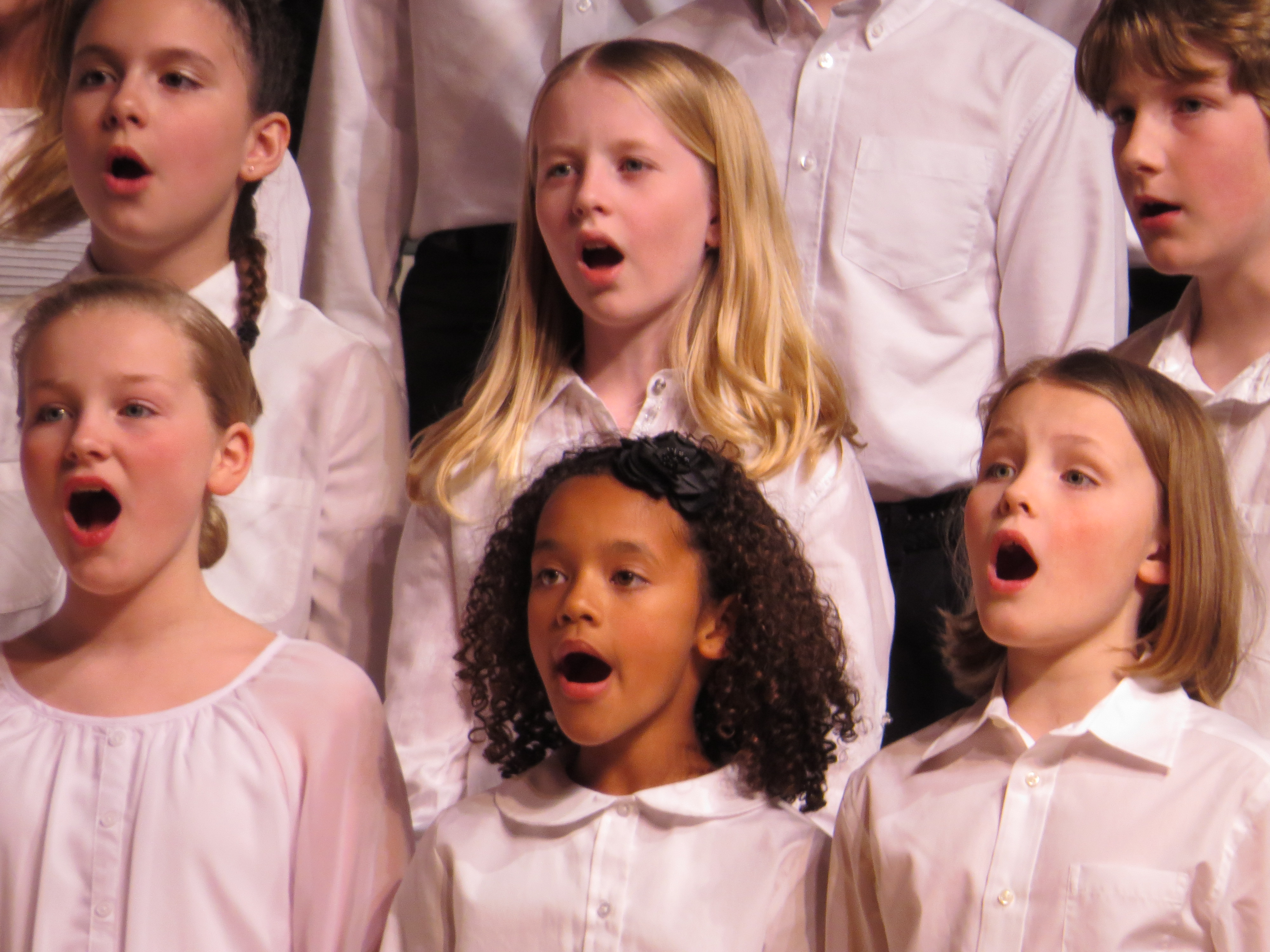 The Organization of American Kodály Educators (OAKE) was founded in 1975 to serve as a meeting place for music educators who embrace the Kodály concept of music education. It draws its membership from educators of all levels, public and private, students, administrators, and others who share in its support and promotion. OAKE's mission is to support music education of the highest quality, promote universal music literacy and lifelong music making, and preserve the musical heritage of the people of the United States of America through education, artistic performance, advocacy and research. OAKE's vision is the realization of a world where the power of music as a unifying, humanizing, and healing force is an integral part of the lives of the American People.
The OAKE National Conference is an annual event which occurs in a different city each year, bringing together music educators and clinicians over the course of four days. The Conference culminates in the performance of singers selected to participate in the OAKE National Honor Choirs. There are five audition-based OAKE National Conference Choirs, each led by a nationally renowned conductor. Accepted singers will learn and memorize the music at home with their own teachers before going to the conference city.
The following are the composition of each National Honor Choir:
Children's Choir – (SSA) – Treble singers in grades 4 – 5
Youth Treble Choir – (SSAA) – Singers in grades 6 – 8 with unchanged voices
Youth Mixed Choir – (SATB) – Soprano and Alto singers selected from the Youth Treble Choir auditions and Tenors and Basses in grades 6 – 8.
Concert Treble Choir – (SSAA) – Sopranos and Altos in grades 9 – 12
Chamber Ensemble – (SATB) – Soprano and Alto singers selected from the "Concert Treble Choir" auditions and Tenors and Basses, all in grades 9 – 12.
---
ORDER CHOIR PERFORMANCE RECORDINGS AND PICTURES
Click HERE to order online at ImageOneMedia.com
---
Have Questions?
Please check our Choir FAQ for Frequently Asked Questions by teachers, parents and students.
If you need further assistance, please feel free to Contact Us.